Preventive Dentistry
Preventive Dentistry offers the simple and painless way to a lifetime of great dental health!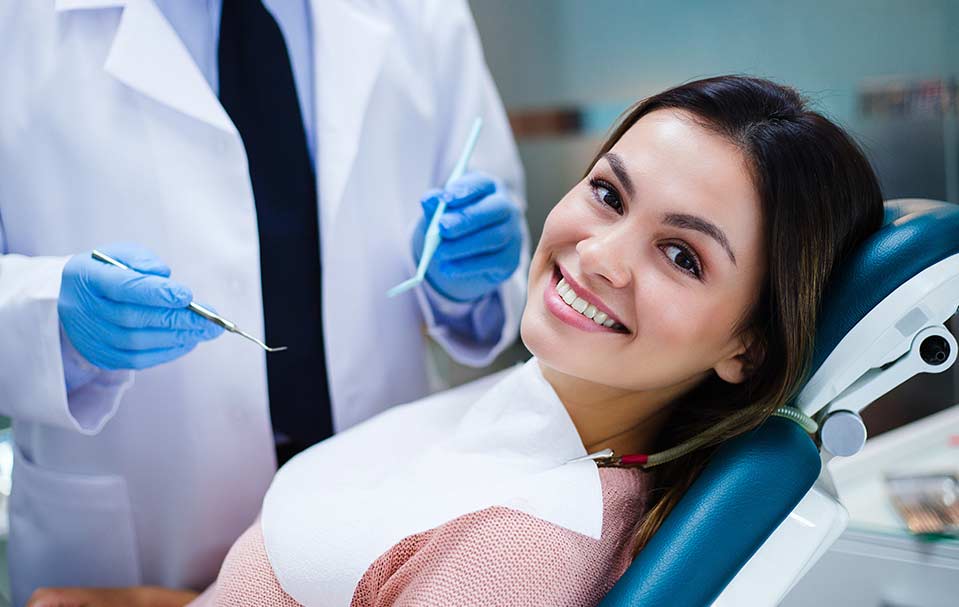 At No Gaps Dental, we help you to avoid dental pitfalls! Start an active oral maintenance program today – contact No Gaps Dental at (02) 8007 6727.
Preventive dentistry covers a variety of dental treatments aimed at enhancing your oral health in the long run. It is the most conservative branch of dentistry in that it focuses on maintaining healthy teeth and gums so that dental problems do not arise, as opposed to other dental fields that focus on treatment modalities.
In other words, Preventive Dentistry is all about caring for your teeth and gums now – so that you may be spared the agony of having dental complications and painful episodes that require expensive dental treatments later.
Preventive Dentistry: Oral Hygiene and Regular Dental Visits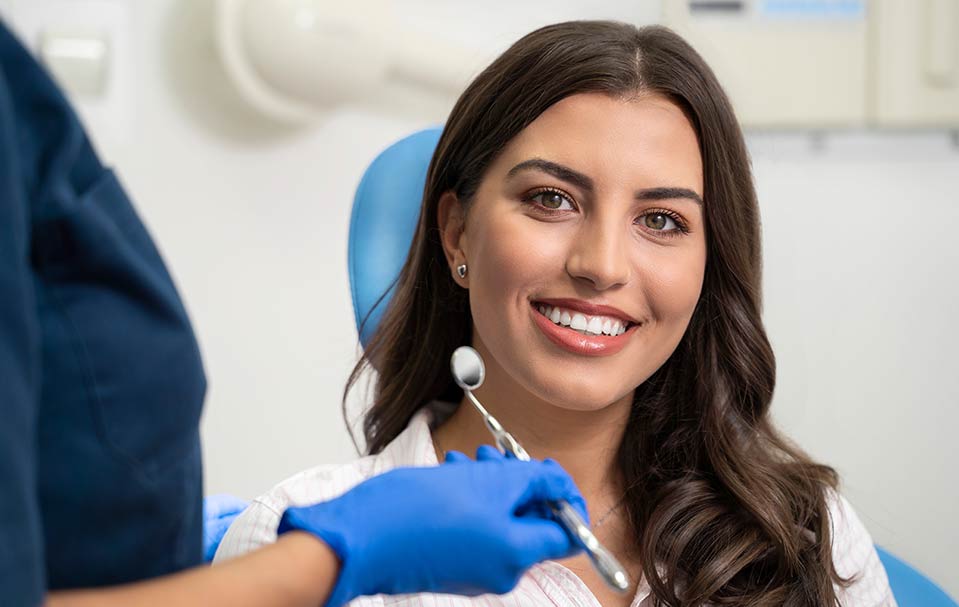 Preventive dentistry involves the practice of proper oral care habits that should begin at birth and extent throughout a person's life. It encompasses all the oral care activities geared towards maintaining one's basic dental needs, in order to minimise any future dental problems. For parents and primary caregivers, it includes meeting your infant's nutritional needs and periodically bringing the child to the dentist.
For both adults and children, the two main categories of Preventive Dentistry are: Regular clinical maintenance and Oral Hygiene.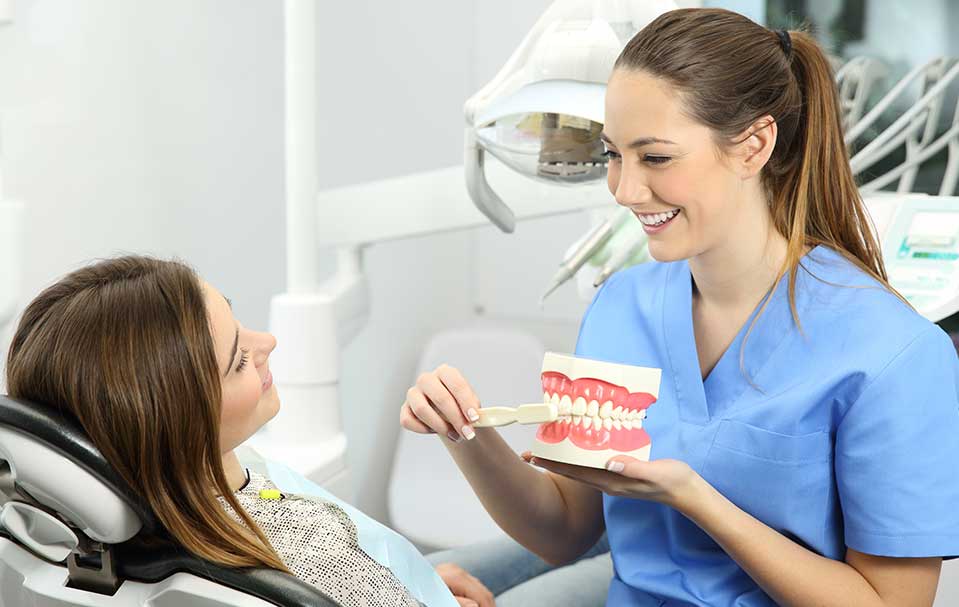 Oral Hygiene
Oral hygiene includes the various oral care activities that you can implement at home, such as brushing and flossing. Although it sounds simple, brushing and flossing your teeth twice a day can help you to sustain a high level of cleanliness and hygiene over the interim period – in between getting them professionally checked and cleaned at the dentist's office.
Diet is another essential aspect of your home care regime. Eating in moderation foods that are high in sugar and low in calcium is necessary if you wish to keep your teeth and gums in good shape.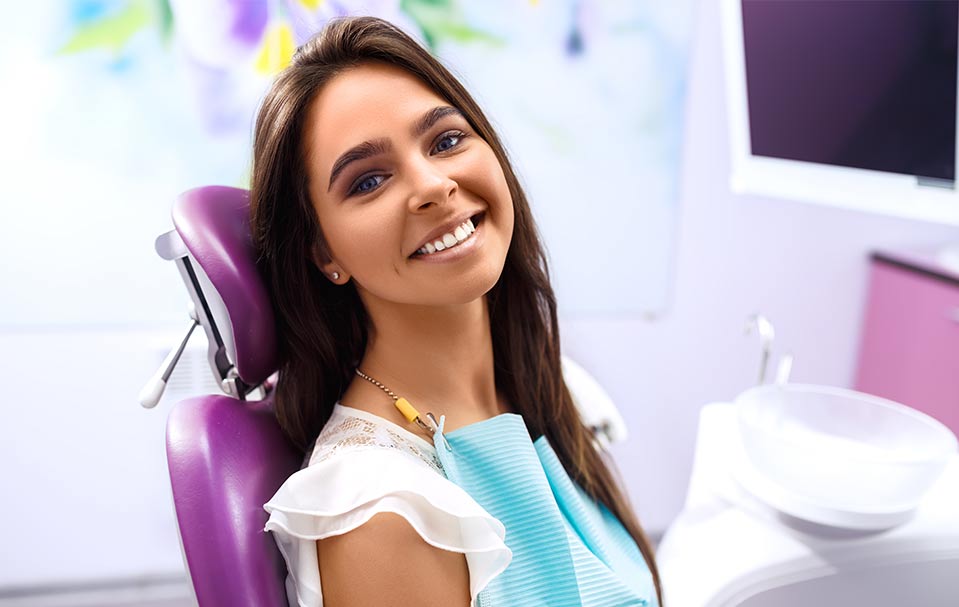 Regular Clinical Maintenance
Important as Oral Hygiene habits are, they are not enough to maintain your oral health. It is important that you also visit your dentist at least twice a year for a professional check-up and clean.
Why do you need Active Oral Care Maintenance?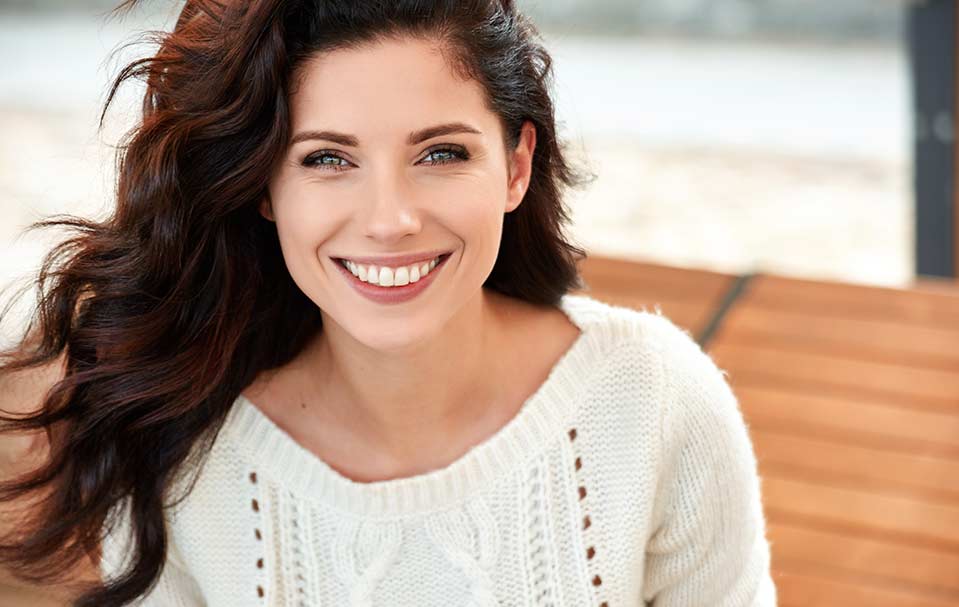 Good oral hygiene begins at home. But even when maintaining oral hygiene with regular brushing and flossing, there's still no 100% guarantee that your teeth will remain cavity-free forever. That's why regular dental checkups are so important to ensure the health of your teeth.
If you're experiencing symptoms of weak teeth, it may be a sign that your tooth is vulnerable to decay. Dental crowns are one of the most popular treatments to help restore functionality and strength to damaged teeth. If your gums are bleeding, this is a cause for concern, as the causes may range from poor hygiene to uncontrolled or undiagnosed medical conditions. Rest assured, decayed teeth, depending on the severity, can be saved, predominantly with Root Canal Therapy and Dental Crowns.
At No Gaps Dental, we promote a good oral care maintenance lifestyle that covers all aspects: Daily at-home oral care regime, nutritional diet, professional dental check-ups and professional cleaning. Our dentists and oral health therapists can provide helpful pointers to get you started on an all-encompassing Oral Care Plan that fits your busy schedule and lifestyle.
Using advanced diagnostic equipment, we can review your dental health condition periodically to ensure you stay on the right track. Our comprehensive oral exams are designed to be non-invasive and unobtrusive yet offer an accurate picture of your dental condition. At the end of each dental checkup, we will share the findings and discuss ways and strategies to keep your teeth and gums in optimum health. So what are you waiting for? Get in touch with our team, who would be more than happy to assist.
Great preventive care continues at No Gap Dental!
Start an active oral maintenance program today – contact No Gaps Dental at (02) 8007 6727.
New Patient Exam
Paediatric First Visit
Brushing & Flossing