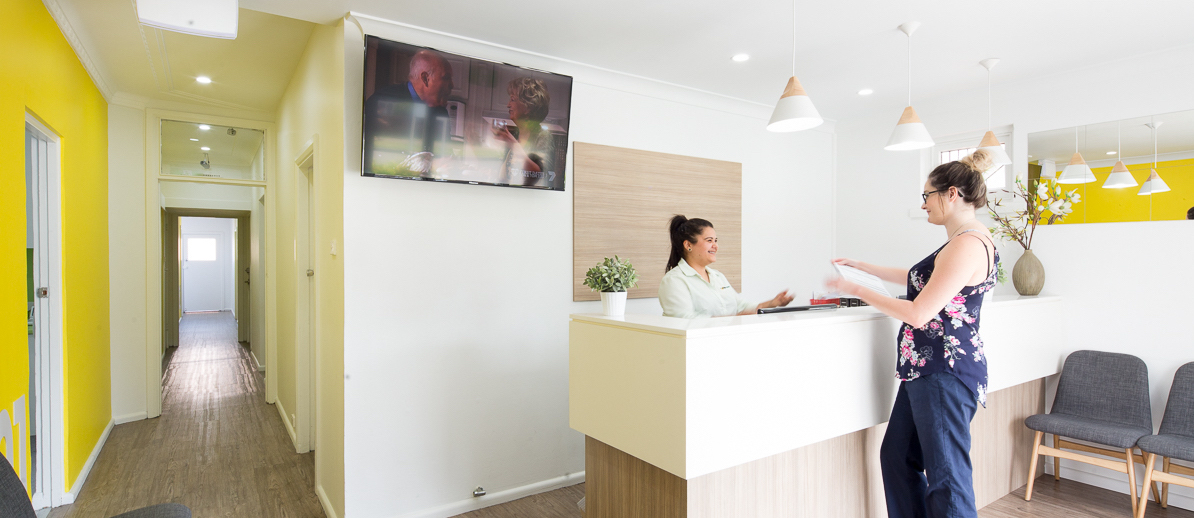 At No Gaps Dental in Beverly Hills, our team of top-quality dentists are providing the highest quality of dental care to our wide range of clients. Whether it's your first visit to the dentist's chair or your hundredth, we pride ourselves on treating each client as though they are our first.
The No Gaps difference is our ability to foster and instil a long-term plan for oral health. Dental care doesn't begin and end in our practice, it is defined by solid habits and good vigilance, both from your in-house practitioner, yourself, and for our young patients, mum and dad. We aim to educate our clients about the best practice methods of maintaining and preserving your pearly whites, for the long-term – after all, you have only one pair.
Our dentists in Beverly Hills operate with a conscientious eye, gearing our service offering towards each patient. We realise that the dentist's chair can be an intimidating place for many patients, from the young to the not-so-young, something that can discourage their recommended twice-annual visits. We use every means at our disposal to ensure that their visit is pleasant, personable, and of course, pain-free.
With bulk-billing* services for kids under the Medicare Child Dental Benefits Schedule, and are a preferred Westfund, BUPA and Medibank Private provider, we stand ready to serve you and your family's dentistry needs in Beverly Hills.
*To check for eligibility, please click here.
Contact us today and book your appointment!
Types of dental services offered by No Gaps Dental in Sydney
All surgery times are by appointment only. To make an appointment, please call the clinic or book online
Whilst we recognise that occasionally appointments may have to be cancelled at short notice, we would ask that as a general rule that as much notice as possible is given, ideally 24 hours prior to your appointment. A cancellation fee of $70 may apply if you fail to do so without a valid reason.
No Gaps Dental requires full payment on the day of treatment. We accept cash, EFTPOS, Visa, MasterCard and American Express for your convenience. We do not accept personal cheques, Diners or Bartercard.
[wpgmza id="2″]