Our Clinics
At No Gaps Dental, the quality care we provide to all our patients is matched by the quality of our facilities. Our treatment rooms are clean, fresh and modern and are equipped with sophisticated dental chairs and equipment, making them a comfortable and relaxing environment. Our dental materials and equipment include internationally recognised brands such as Kerr, Dentsply, GC, Aescolap, NSK and Cattani.
Patient care and personalised treatment is our first priority. We know there is no 'one size fits all' solution, so we make available a team of over 35 skilled dentists to meet your needs. Our dentists will provide you with a personalised treatment plan that is custom designed to provide the best results for you. Meet our dentists here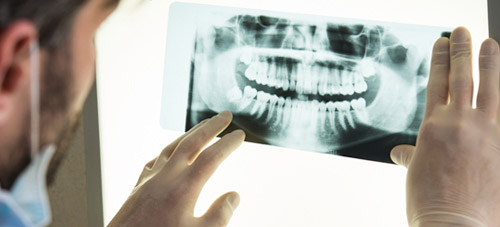 Radiography Facilities
Radiographs (x-ray pictures) allow dentists to diagnose and treat problems not yet visible to the naked eye, including early tooth decay, gum disease, abscesses and abnormal growths. All our x-ray equipment is digital, which provides nearly 80% less radiation than a standard x-rays. We use digital x-rays because they are much more sensitive and have been specifically designed with the patient's wellbeing in mind.
An OPG (orthopantomograph) is an advanced x-ray. An OPG image is a single x-ray that shows the entire jaw line, bone structure, dental nervous system and sinus passage. These are commonly required when a patient requires an extraction and are most often used when looking at wisdom teeth.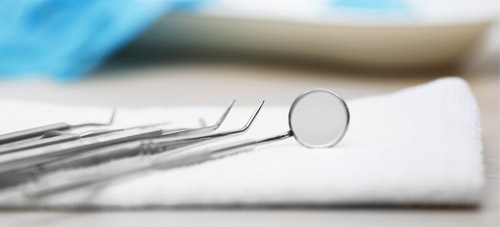 Sterilisation Facilities and Hygiene Promise
Our surgeries are fully equipped with the most advanced equipment to ensure that the health and safety of our patients and staff are protected.
Our dental instruments are first scrubbed thoroughly, and then placed in an ultrasonic cleaner, which uses high frequency sound waves to clean minute crevices containing microscopic debris. Instruments are then individually bagged and placed into a sterliser, which uses high pressure and heat to steam sterilise instruments. Our sterliser reaches temperatures of up to 134 degrees Celsius with the steam created removing bacteria from the instruments.
Before and after each patient's appointment, the room – including the bench top, dental unit and glasses – are cleaned using clinical detergent.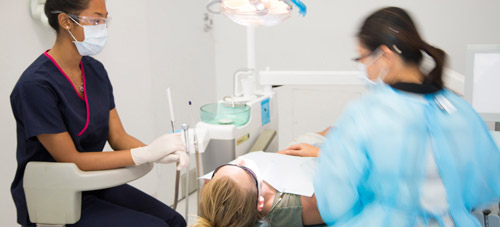 Sedation
Trips to the dentist aren't always pleasant. Bad experiences in the past can cause anxiety that carries well into adulthood. In order to make these visits less stressful, we now offer sedation for major dental procedures.
The sedation we use is nitric oxide, also known as laughing gas. Sedation decreases anxiety, allowing for a more comfortable and relaxed experience. Sedation is only available at selected clinics, so please enquire when making an appointment.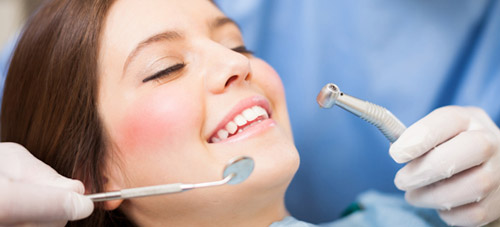 Comfort Zone
We know visiting the dentist can be daunting, but that's why we've built a clinic designed around you, with our people focused on providing you with a safe and comfortable experience.
Secure Electronic Medical records
For your convenience, your confidential dental records and radiographs can be accessed from any of our clinics. This ensures your current dentist is fully informed of your existing dental situation and can continue treatment from your last visit. Your privacy is of great importance to us and all electronic records are stored on a secure, remote server.